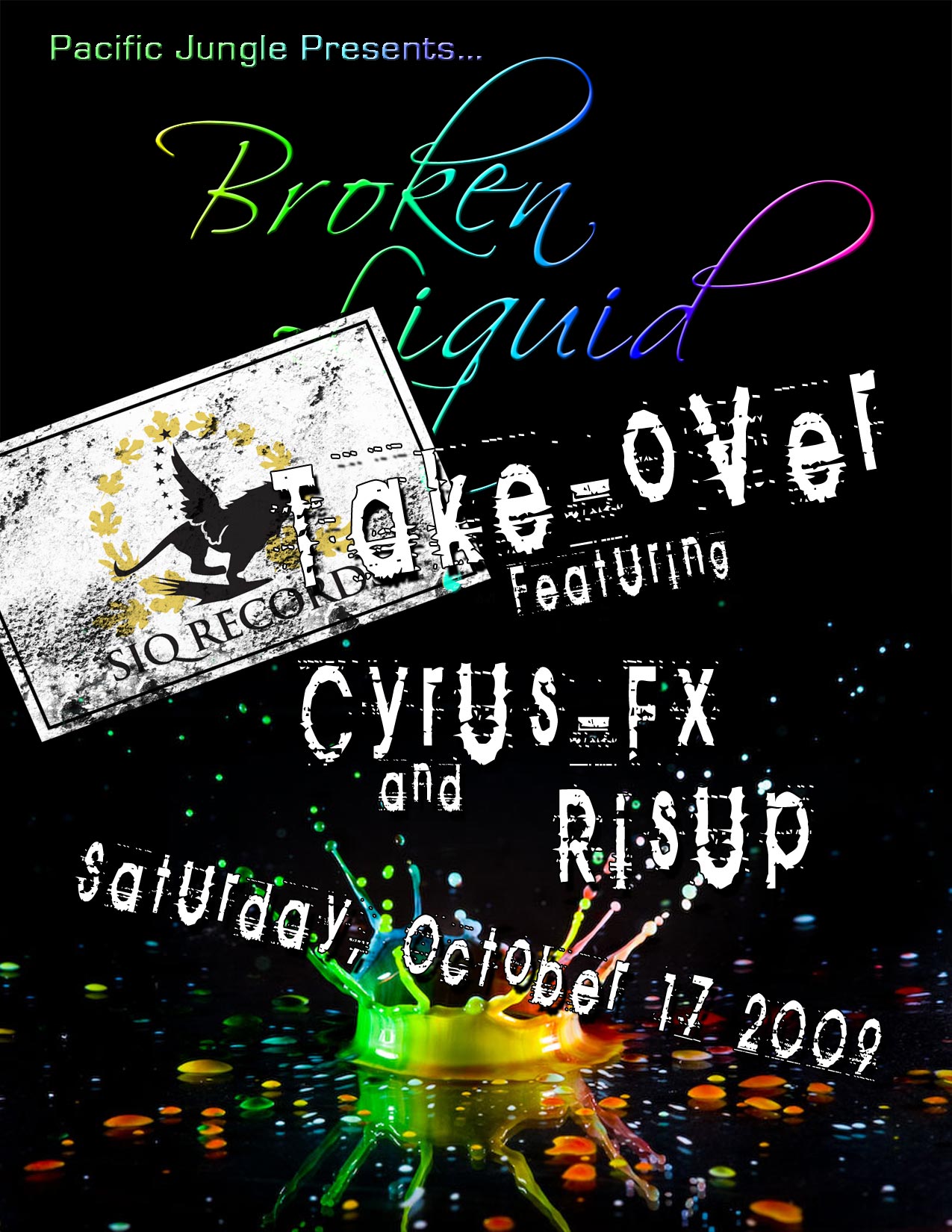 That's right, Honolulu's own Siq Records, one of the strongest independent record labels in the Islands, is set to take-over Broken Liquid tomorrow night.
Known for their strengths in Hawaiian Hip Hop, Siq Records showcases only the best in homegrown Hawaiian talent branching into other areas of electronica as well. The Siq Records family will be well-reprsented tomorrow with two of their strongest rolling through to rinse it out.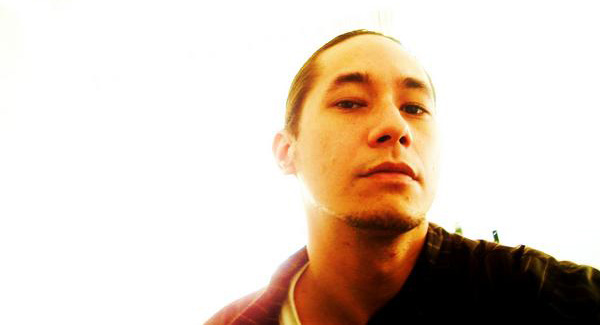 Risup myspace.com/djrisup
Risup, a bona fide legend of Hawaii Hip Hop will be laying down tracks and lyrics for some guaranteed Siq-ness on the back patio.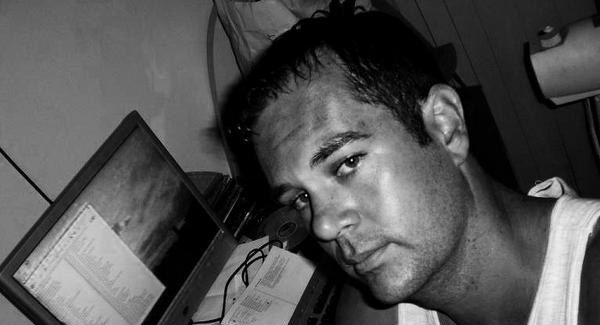 Cyrus-Fx myspace.com/cyrusfx
Cyrus-Fx comes on the truly experimental tip, bridging genres like a mad man. Expect some absolutely Siq-nasty-way-out-there-craziness in the front room.
Check out the full Siq Records family– myspace.com/siqrecords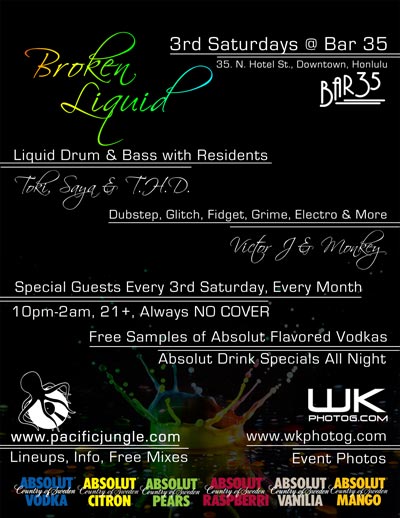 Full residents in effect (as usual) and the Absolut Girls are back with free vodka samples! Keep your ear out all night for original productions by both the Siq boys. Definitely going to be another Siq night of Broken Liquid @ Bar 35.
FREE – NO COVER
10pm-2am
21+ welcome
Located at Bar 35
35 North Hotel St
Downtown Honolulu