By Pacific Jungle
Located at:
Pipeline Cafe – 805 Pohukaina St – Honolulu, HI 96813


Pre-Sale Tickets Available for $15 at:
Ticketmaster.com
Featuring: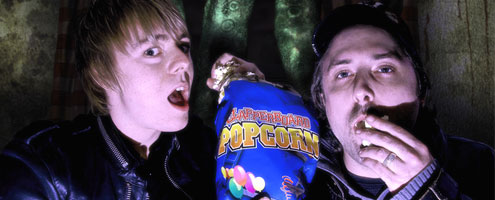 The original tech-step masters, Ed Rush and Optical are largely responsible for the way drum and bass sounds today. In '98, their sound was so alien they had to start their own label, Virus Recordings, to put it out. The Virus infection has spread worldwide as they continue to redefine the limits of music and return to their futuristic "Wormhole"-roots with their new album "Travel the Galaxy" scheduled for release in March '09. Line up for your Virus injections, this is one infection you don't want to miss!
Virus Recordings, UK – Drum & Bass
myspace.com/edrushvirus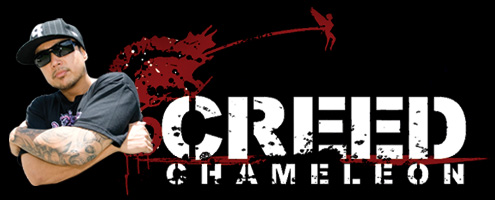 Writing and performing "music to break barriers and inspire", Creed Chameleon brings his Hoku-award nominated, constantly reinvented, absolutely solid style of Hawaii Hip Hop to this groundbreaking night. Look for him to pair up with KTUH's DJ T.K.O for some glitchy suprises!
Celebrating his recent LP release, SIQ of Lazy
Performing Live with DJ Packo
SIQ Records, Direct Descendants, HI – Hip Hop
www.siqrecords.com | siqblog.com/creedchameleon/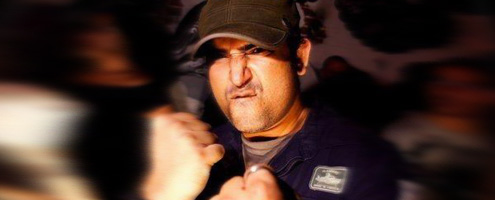 After a short hiatus from the decks, Hawaii's most forward leaning house music pioneer, DJ Ramyt, aka Archangel, returns to lay down a serious groove that will include, never before heard, original tracks by the man himself!
Aya, Imaginary Friends, Next Door, HI – House
myspace.com/archangelhawaii



Subphonix' last remaining Hawaii-based original resident, Antikkz, joins Saya, the driving force behind Pacific Jungle, for a very special liquid-dancefloor Drum and Bass set guaranteed to elevate your mind and move your feet!
Pacific Jungle, Subphonix, Broken Liquid, HI – Drum & Bass
myspace.com/djsaya | myspace.com/antikkz

Hosted By: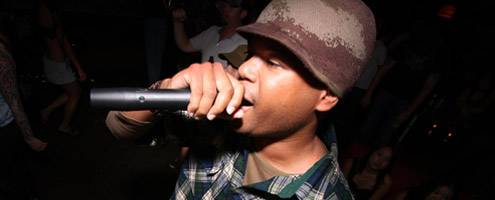 Pacific Jungle, Audiolab, HI – Master Of Ceremonies
myspace.com/cix
Also Featuring: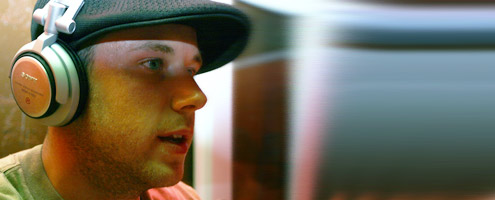 KTUH Radio 90.3FM, Audiolab, Pacific Jungle, HI – Glitch
www.myspace.com/tele_kinetic_one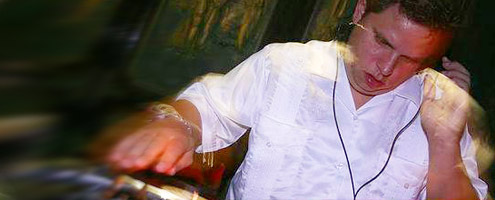 Pacific Sounds Outernational, HI – Yardcore
www.myspace.com/original45revolver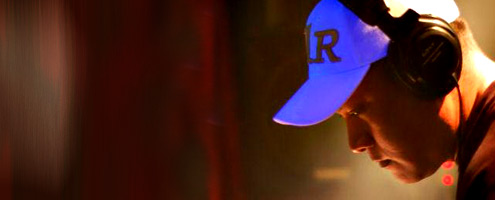 Pure Coalition, The Shop, HI – Trance
www.myspace.com/dreamkillerz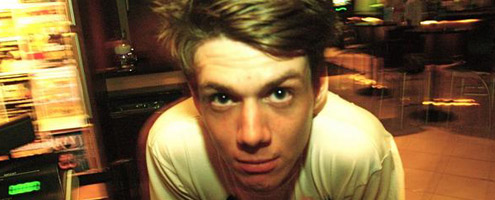 Modular, Asylum, Rare Form Ent., HI – Techno
myspace.com/loictambay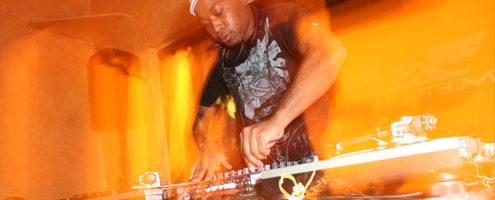 Dubzilla, Audiolab, Pacific Jungle, HI – Dubstep
www.myspace.com/micjamking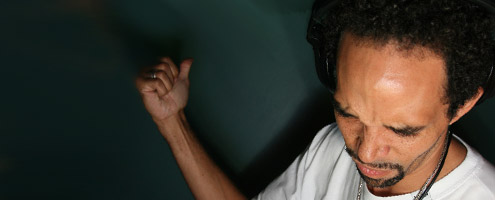 Broken Liquid, Pacific Jungle, HI – UK Garage
myspace.com/brokenliquid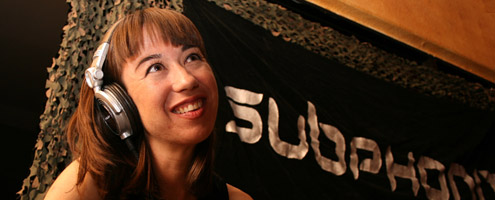 Sisters In Sound, Broken Liquid, Pacific Jungle, HI – Breaks
myspace.com/tokidj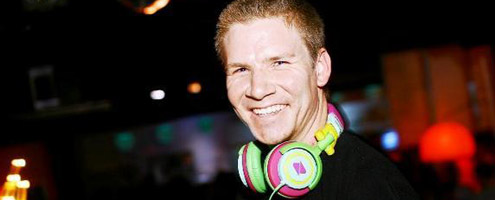 HI – Hardcore
myspace.com/dallasdebauch
See you there!